iBWMS – IoT based Warehouse Management System
Partner: Intelizest Consulting
iBWMS (IoT Based Warehouse Management Solution) is a smart and proven warehouse system based on IoT that helps you track, receive, pick and stock goods without any manual intervention. The solution works perfect for any type of Warehouse. There are readymade templates available for,
• Manufacturing
• 3PL
• E-commerce warehouse
It captures the work done by the users automatically and trigger subsequent business events in the integrated systems. It also manages challenges such as lack of inventory oversight, space utilization and inefficient processes within the warehouse thereby increasing the productivity and overall efficiency.
One of the salient features of iBWMS is its capability of handling multiple integrations without the need of any middleware.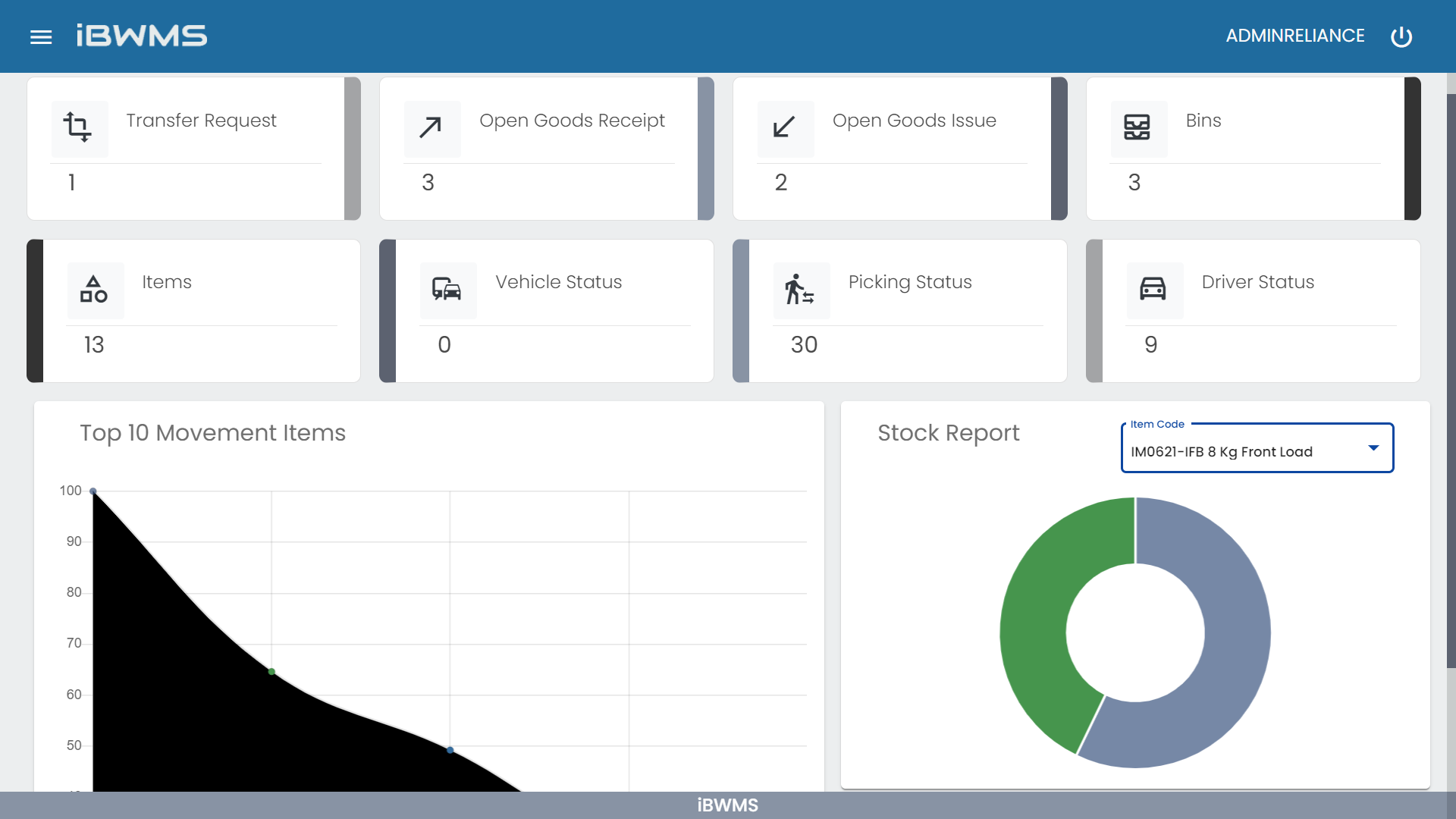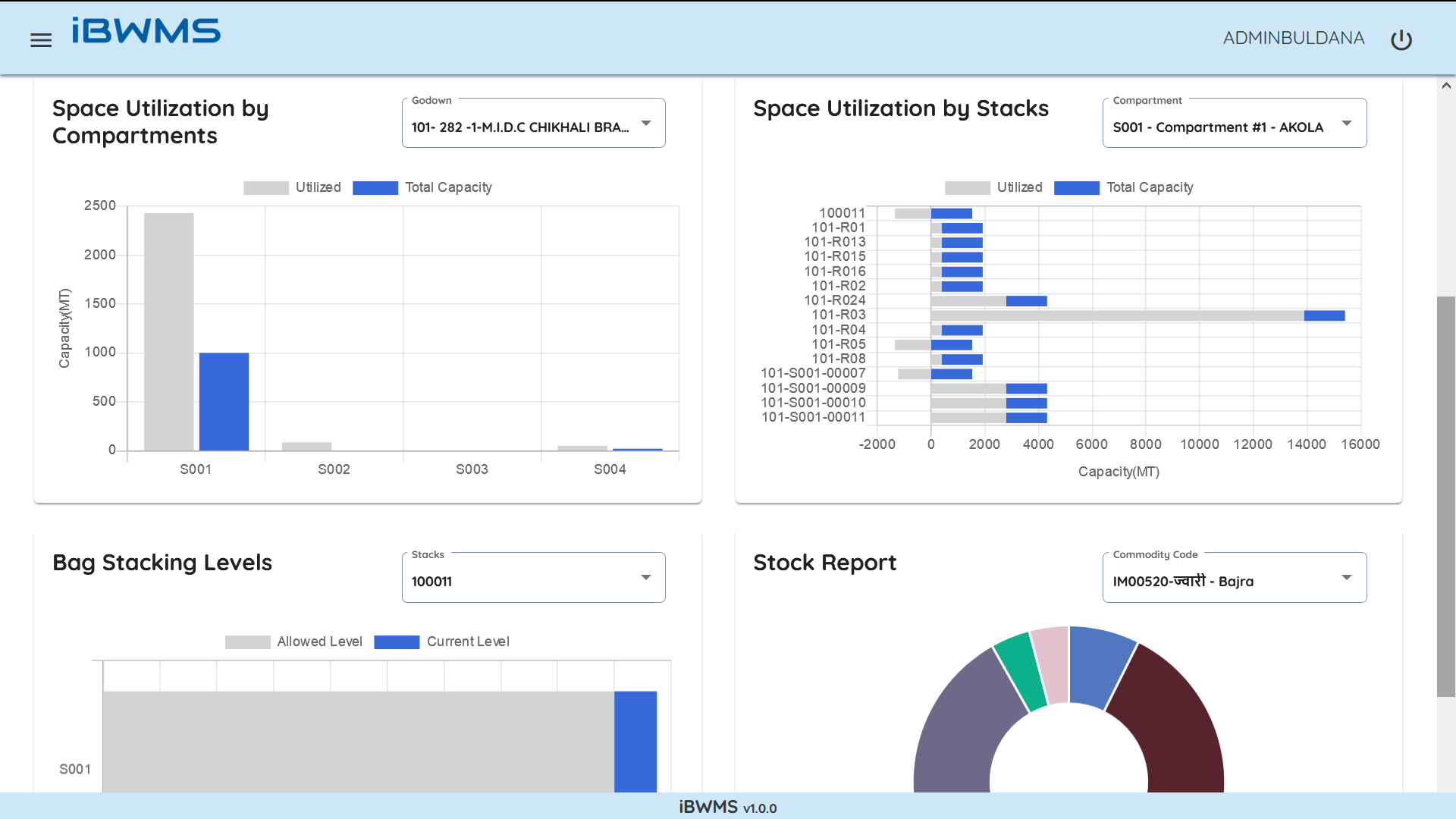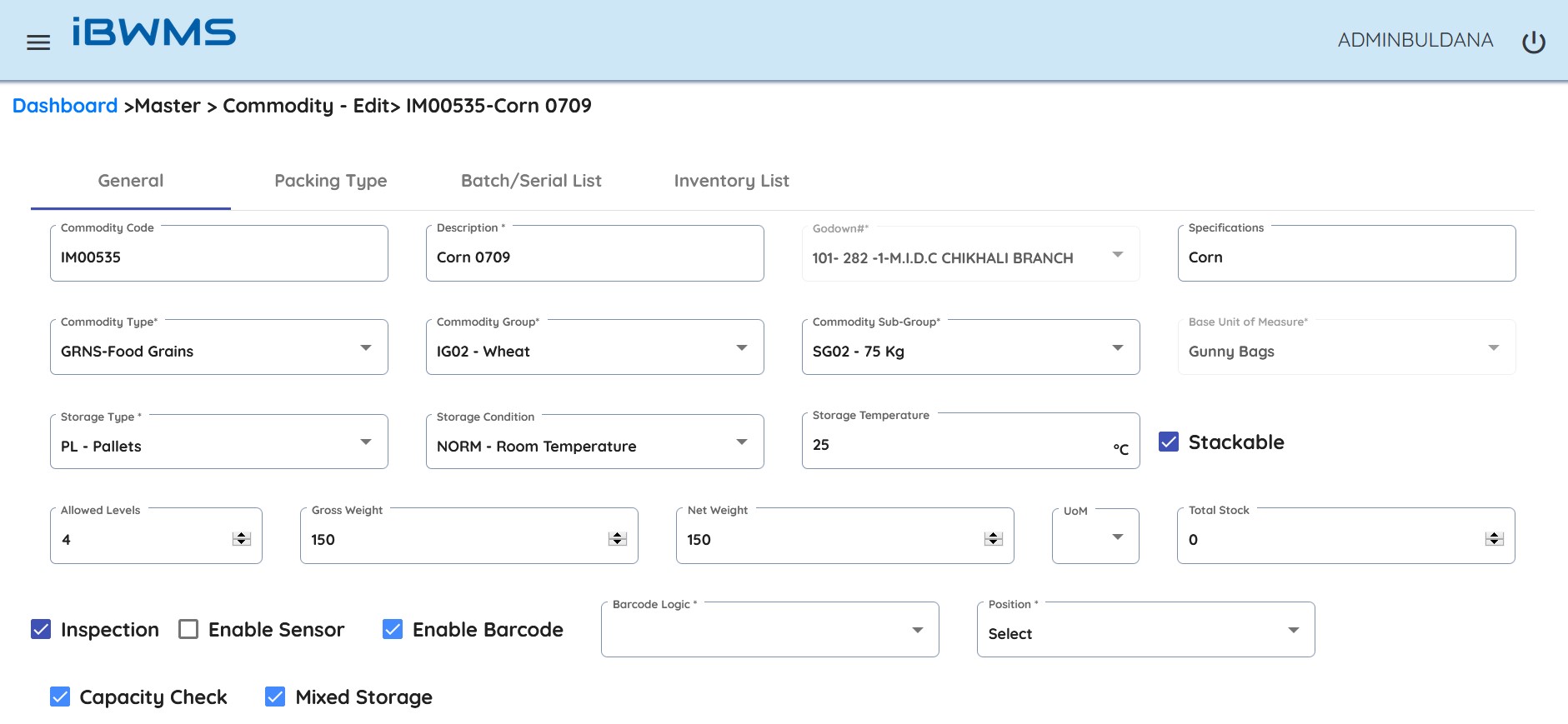 Benefits
Inventory accuracy of over 99%
Increased productivity of Labour
Mobile Application
Elimination of Picking and Shipping Errors
Real Time Delivery Tracking & e-POD
Real-time management dashboards
Optimal space utilization
Readily Deployable Solution
Assured realization of quick RoI
Machine Learning algorithm enabled for Picking & Put away optimization
Features
Goods Receipt Optimization
Direct Receipt from Production
Warehouse Layout (Virtual Plotting)
Putaway bin determination
Internal Routing
Reverse Logistics
E-commerce Returns receipt
Cross Docking
Yard Management
Seamless tracking at Product/ Carton and Pallet/ Rack level.
Digital registration of pallet put-away and picking for automated confirmation and traceability.
Bin to Bin transfer
Scrapping/ Waste Handling
Kit to stock
Inventory cycle count
Cross Docking movements
Batch/Serial Management
Delivery Management
Route determination
Picking, packing & Staging
Kit to order
Loading and Good Issue
Delivery Order Consolidation