Accounts Reconciliation Bot
Partner: Intelgic Innovations
Automate almost every task in Account Reconciliation processes through RPA bots and save a lot of time and tons of money. Account Reconciliation bots also give 100% accuracy.
Integrated system that communicates with multiple systems and sources such as a bank, ERP, Checks, AR, etc., and does the automatic reconciliations.
https://youtu.be/aWuyYmYnMHE
https://youtu.be/PW-JuxiZO4w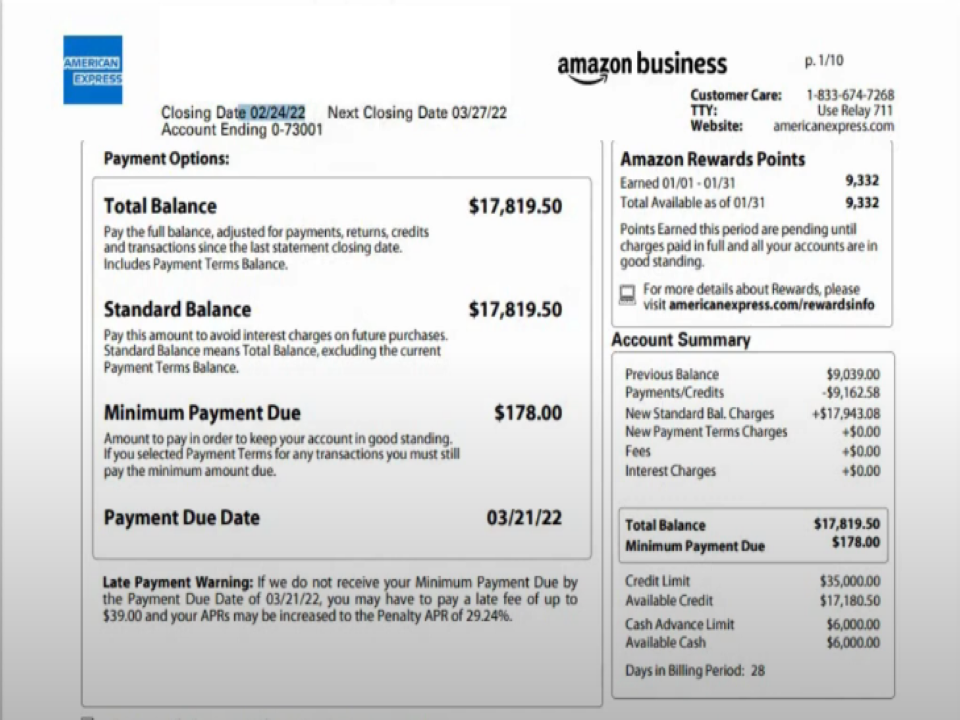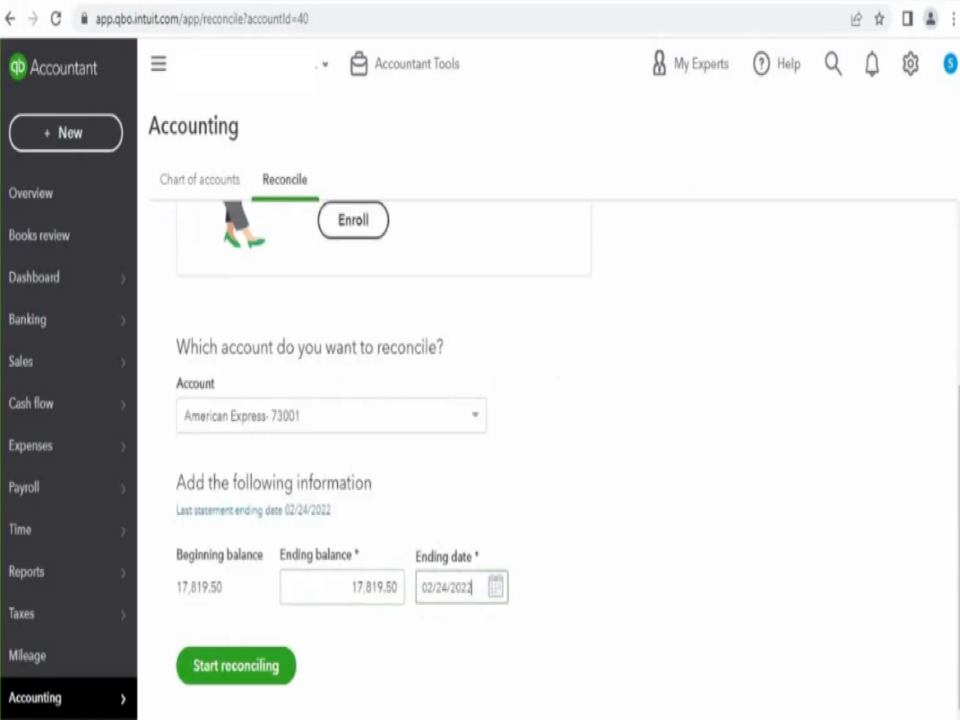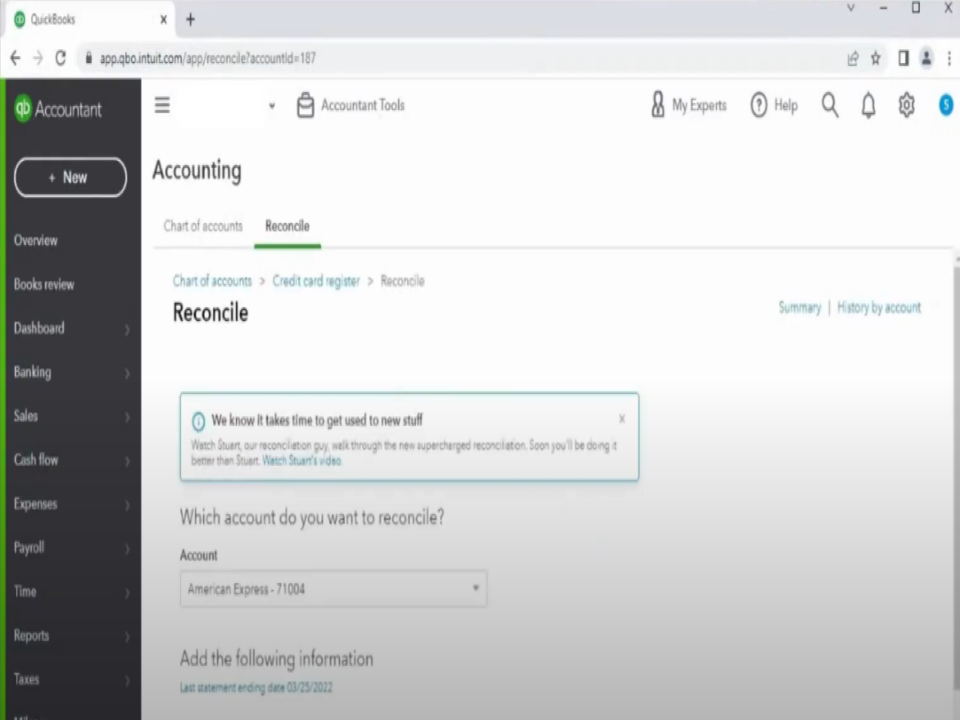 Benefits
Save huge amounts of time for everyone in accounting departments
Automate about 80% to 90% manual tasks.
Features
Read and capture transactions through Credit card portal, excel etc.
Do reconciliation